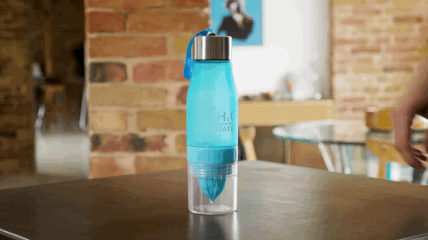 Staying hydrated doesn't have to be boring!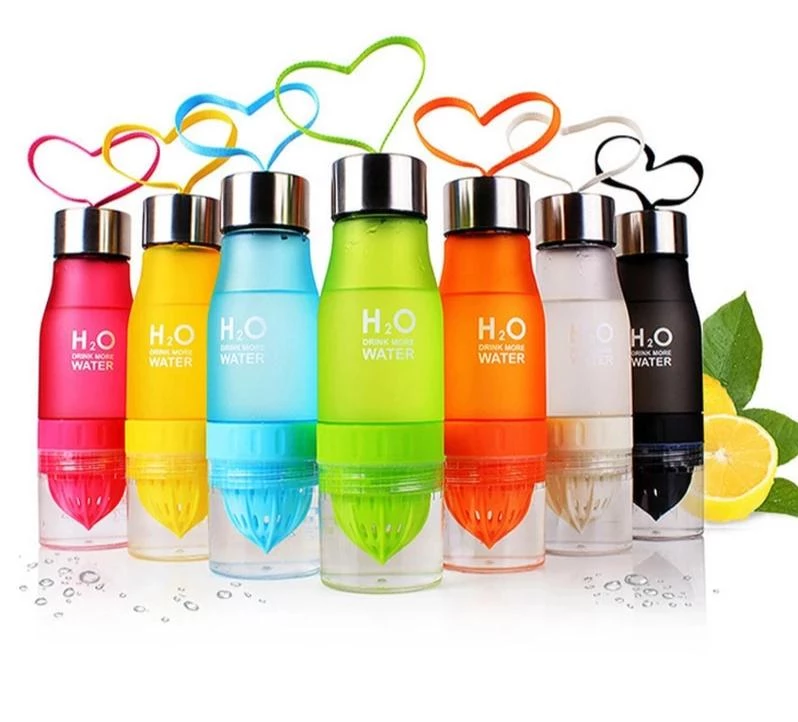 Easy To Use Fruit Squeezer
The fruit squeezer is built-in, so you never need to worry about any additional mess. No more manual squeezing.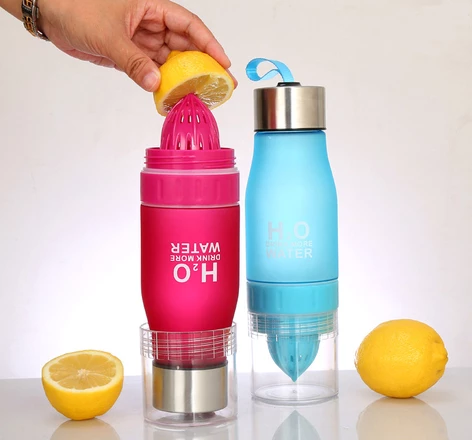 Easy To Clean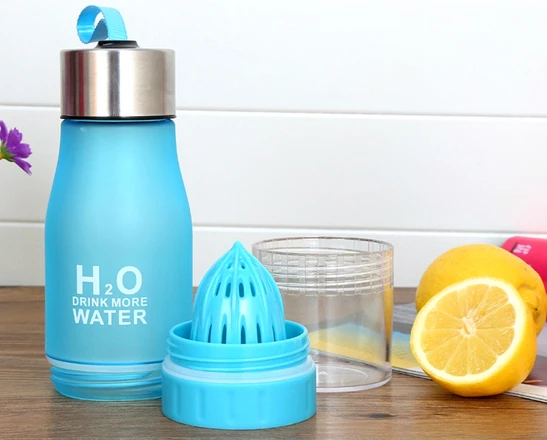 No bad ingredients or side-effects
We know the temptation of picking up that sugary drink. That's why we bring you a smarter alternative - no more side-effects, but a flavorful, refreshing beverage.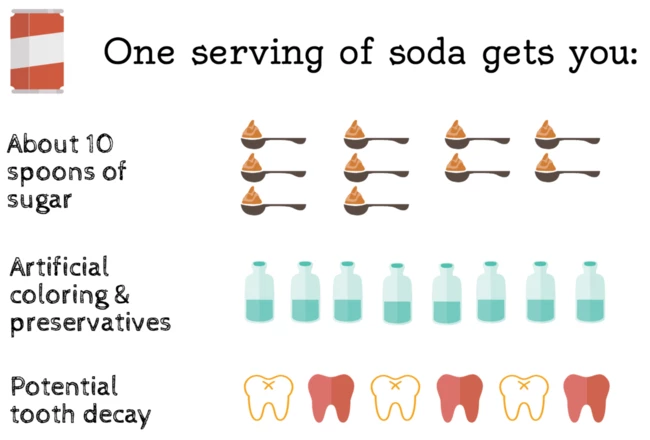 Revitalize with fresh ice-tea
When you are not in the mood of fruit infused water, simply put a tea bag in the container and enjoy a fresh serving of your favorite ice-tea.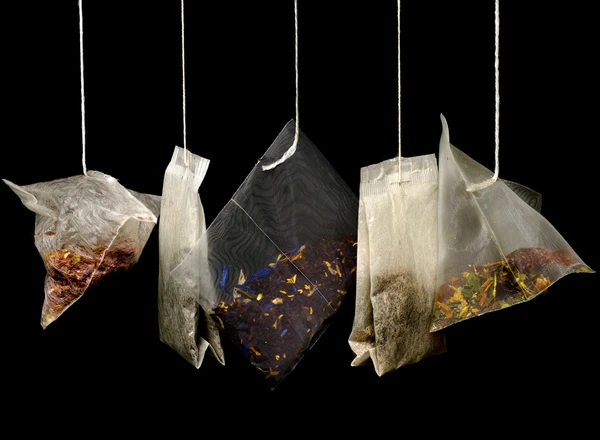 Save money in the long run
If you buy packaged flavored bottles, you'll be spending on average $2.50 each time - that's $900 per year if you buy one drink per day! With a single purchase of our bottle, you'll have endless supply of infused water.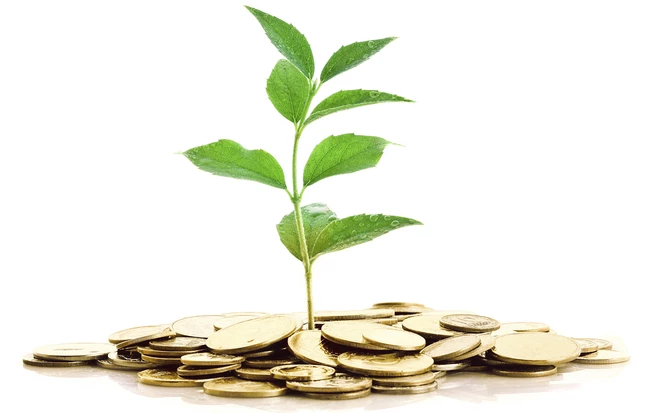 Imagine waking up one day, and magically feeling more energized, fresh and active. Imagine being able to churn through your work like a breeze. Imagine looking and feeling healthier. All this and more - just by sipping delicious fruit infused water.
And if that's not enough - wait till you start receiving compliments from your friends, and family about your glowing skin, and vibrant face.
You are one-click and a few sips away from a life transformation. Don't wait!! BUY NOW!
100% Satisfaction Guarantee:
We know you will love it. That's why we offer a 100% refund on return, if you aren't satisfied. No questions asked.